A global organisation of M&A advisory services.
Established in 2004.
46 offices in 38 countries.
Riyadh
Global alliance. Best regional knowledge. Great track record.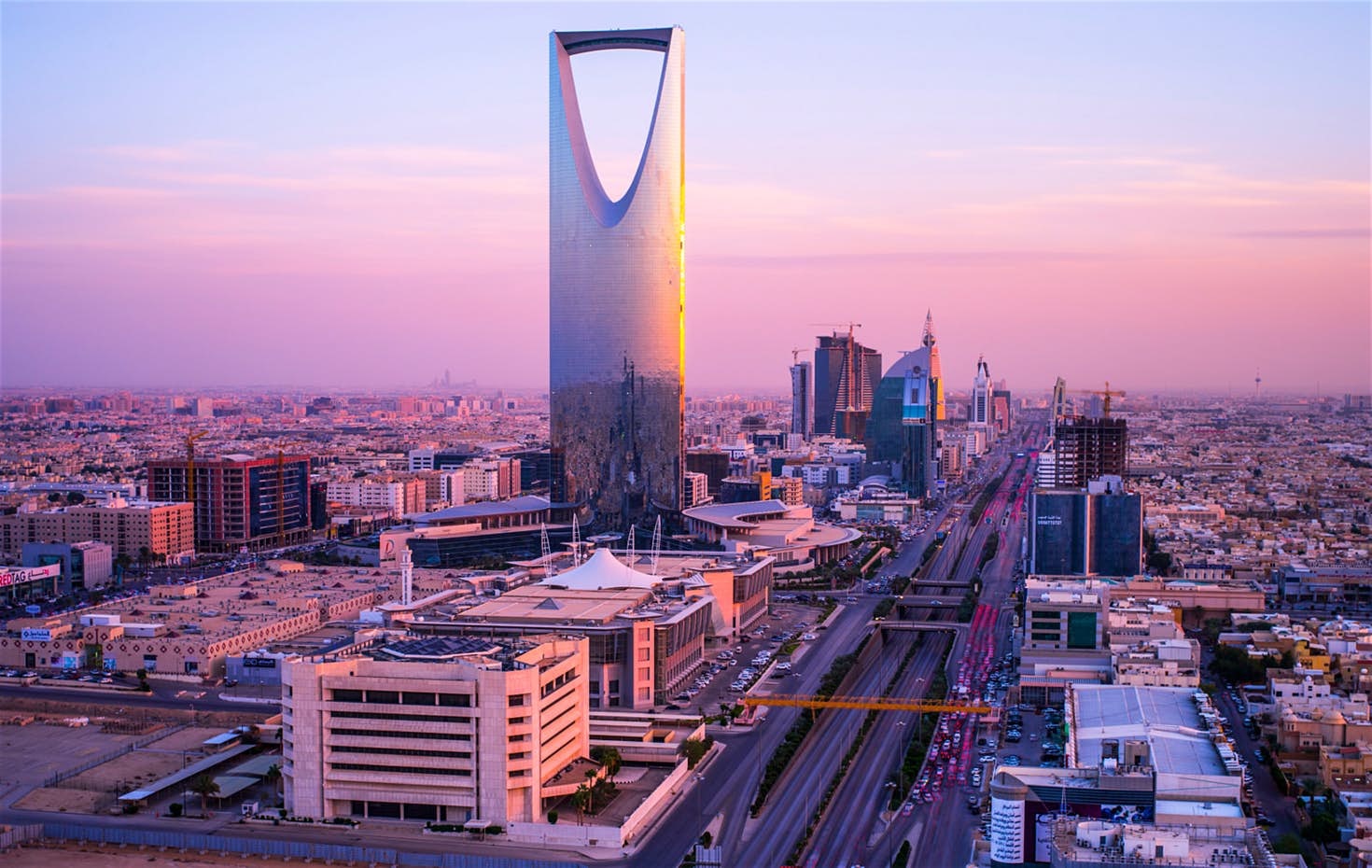 MAWW Riyadh is licensed by (CMA) to provide financial advisory and arranging services under license number (30-06032).  MAWW Riyadh provides a range of consultancy services that are unique to our customers to help them achieve their goals and develop their businesses through the provisions of a diverse array of financial solutions that combine both professionalism and innovation and go in line with our customers' expectations. This what positions us as one of the leading companies in the market of Financial Consultancy and Financing Services.
Agriculture
Business Services
Chemicals
Education and Training
Electronics
Financial Services
Food
Media Printing and Publishing
Plastics
Retail and franchising
Telecom
Trade
Our Riyadh's office latest transactions
Coming together
is a beginning,
staying is progress,
and working together
is success.
M&A is one of the top leading and fast-growing M&A advisors professionally operating in the world market.
Reach Us