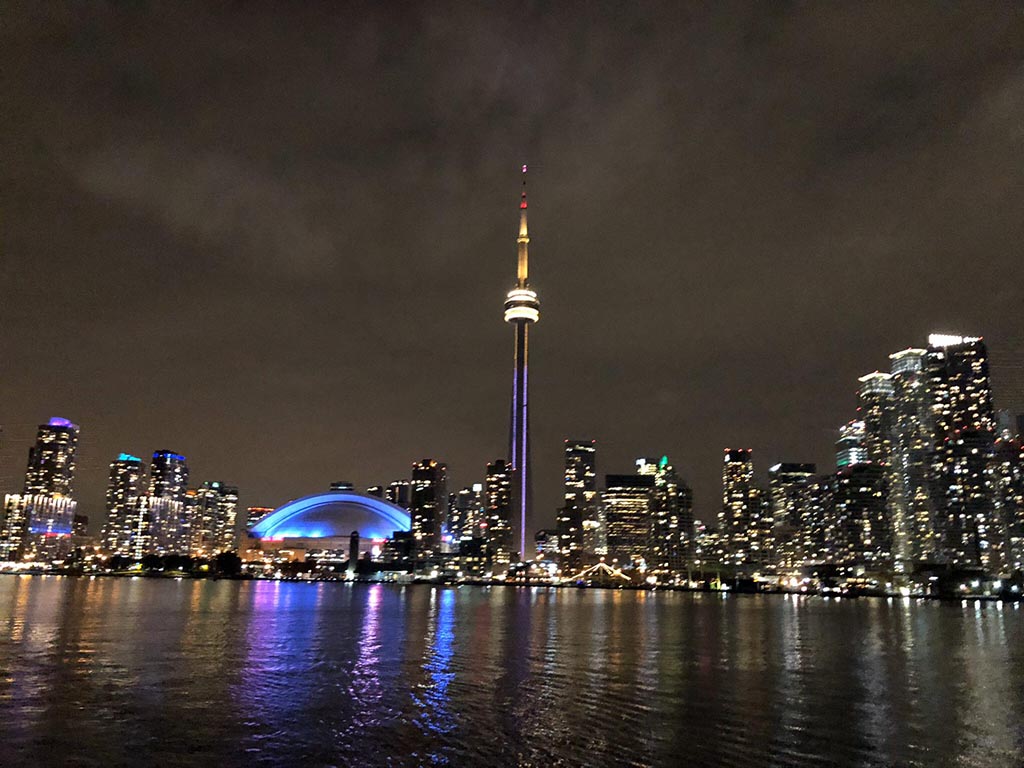 MAWW Toronto hosted the 31st M&A Worldwide convention in Toronto, on 24-25 October.
During the convention, the delegates and corporate guests had the chance to assist in great speeches. Topics like Psychometrics in transitioning business, Innovation, Change Management, Artificial Intelligence, Cultural Integration, Technology at the business service, or How to Find and Build Networks,  were touched by the different speakers throughout the two-day event.
Additionally, the M&A Worldwide world had the opportunity to welcome to MAWW Quito, an Ecuatorian financial advisory firm. It was a great convention, hosted by MAWW Toronto in Toronto, where corporate guests and M&A Worldwide delegates had the chance to interact and network. There was still time to present the next convention in Copenhagen. Jens Moller took the stage and shared what will happen next May at the 32nd M&A Worldwide convention. The delegates also appreciated the Paul Herman presentation. Paul shared some best practices, which is always a welcomed topic. However, the most expected presentation was the Chairman presentation. Jacques Jetten shared the Board vision, the new image and some projects to be launched over the next months.