Miniexpress & Suldal Transport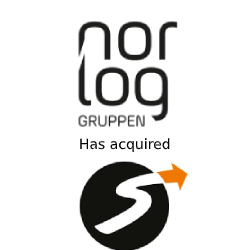 Transports & Logistics Industry
Goods road transportation
Deal value: 1 – 5m
Suldal Transport AS and the Miniekspress companies are collaborating today on selected common customers. This collaboration has benefited both companies through increased geographical coverage and increased customer offerings, writes Furseth, and Skatvedt.
With this in mind, and with a desire to establish attractive customer solutions and create more Norwegian jobs in the Norwegian transport industry in the time to come, the collaboration is now becoming even closer and stronger.
The new parent company Nor-log Gruppen AS buys all the shares in Suldal Transport AS and Miniekspress Transport AS.