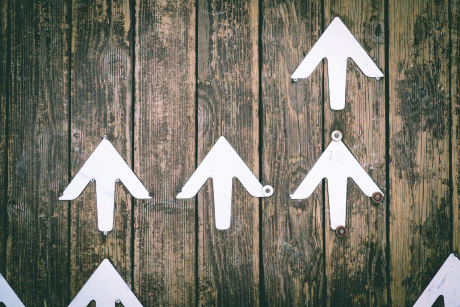 The team are working diligently on the improvements in Orbit for 2021, we will announce when they go live over the course of this year and rest assured that the staff are always ready to be of assistance and take any suggestions you might have. Feel free to get in touch.
Weekly Report
In the weekly report, we will be adding notifications regarding the library.
Membership Evaluation
Function to analyse and evaluate members based on the criteria as defined by the House Rules.
Connection to the website
Orbit will directly send to our website all information regarding members and their done deals.
Editing members profiles
Members will have the functionality to edit their profiles.
Design
Orbit will be redesigned to have the same look and feel as the website.