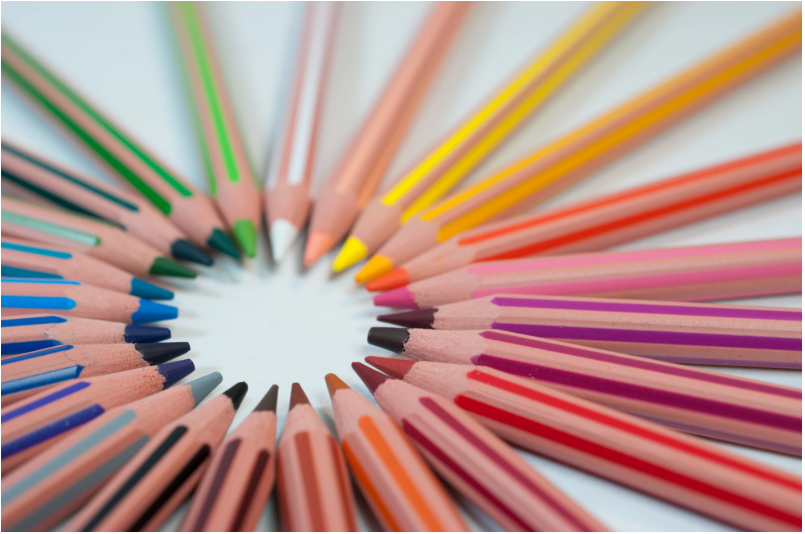 Immediate Action
From the deal itself, a member can instantly call or email the person responsible for the deal.
Direct Call to Action through the list that allows better communication between Members;
Better and more dynamic contact between Members

View the teaser and print the deal
Allows instant access to the teaser and the choice of printing the deal for further discussion or team analysis.
Create more ways to access information;
Allow the access of descriptions of deals even offline;
Give Members more useable resources.

Orbit Manager features
Allows the members to see a list of the deals to which they have been invited to participate in.
Allows Orbit Managers to access more information;
Better the decision making and evaluation capacity of their deals;
Allows for much more proactive management.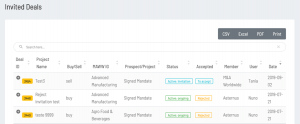 Allows the members to know all the deals they have invited other members to participate in and their status.
Gives Orbit Managers more relevant Data;
Allows Members to manage their deals more efficiently.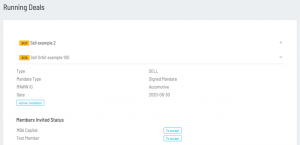 Message to Member
During the creation of a deal and if the member wants to invite others to participate, this function allows the inviting member to send a personalized message along with the invitation email.
Improve communication between Members;
Allow for personalized messages;
Increase involvement between members.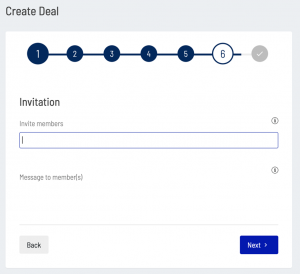 Data room
Allows the possibility of a member opening a data room for their deal and share documentation with solely the members invited and who have accepted the invite.
Safe space to share information;
One unique platform to manage a Deal between various Members.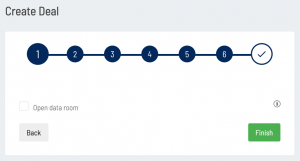 Advanced Search
Allows members to perform an advanced search on all the deals in Orbit.
Allows Members a better-advanced search option
Allows for research using Orbit.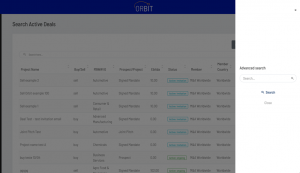 IG participation on a call
In the IG function the user can participate directly on a call with one click, as well as in the email they receive there is also a link to join the call.
Dedicated platform for the IG groups calendar management;
Invite all members of the IG automatically;
Allows the function of adding a link and date to your private calendar.

Export to Excel
On the active deal search page, members can export all deals to Excel and analyse the data.
Ability to do research using other tools;
Better and incentivise other resources to be added by Members for an Orbit search.

Done Deal Message
Members can attach a document along with a message they would like published on social media regarding their Done Deal.
Better M&A Worldwide' visibility and presence on social media platforms;
Attract more clients using social media;
Give MAWW world recognition via these platforms.

See the images in a larger format in the Gallery below: