A global organisation of M&A advisory services.
Established in 2004.
46 offices in 38 countries.
New York
Global alliance. Best regional knowledge. Great track record.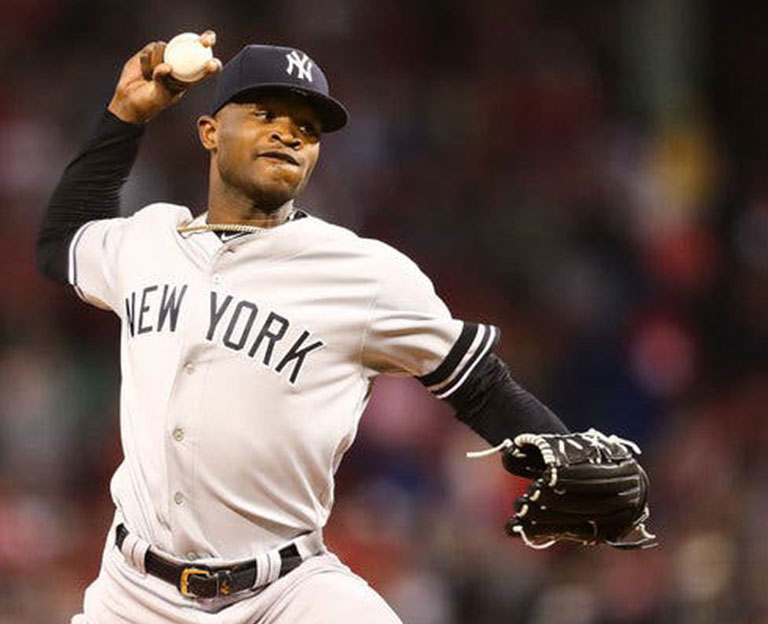 MAWW New York is closely connected to MAWW Shangai, with a focus on structuring mergers and acquisitions, strategic partnerships, joint ventures, and capital raising transactions. We are global specialists in mergers and acquisitions with many years of successful experience. At MAWW New York, we pride ourselves on being a leading cross-border, mid-market advisor for transactions valued between $10 million and $200 million.
Automotive
Beverages
Business Services
Chemicals
Electronics
Food
Healthcare
Information Technology
Luxury Goods
Textile & clothing
Transport & logistics
Coming together
is a beginning,
staying is progress,
and working together
is success.
M&A Worldwide is one of the top leading and fast-growing M&A advisors professionally operating in the world market.
Reach Us