A global organisation of M&A advisory services.
Established in 2004.
46 offices in 38 countries.
New Delhi
The best position to develop, implement, and monitor business strategies for India.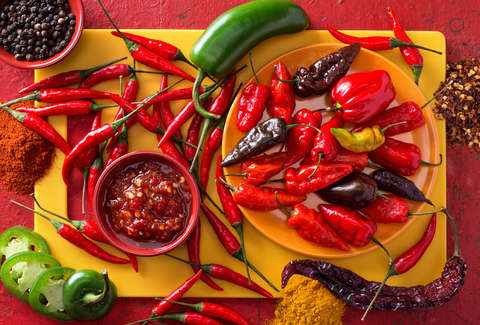 MAWW New Delhi is well-positioned to develop, implement, and monitor your India business strategies. Our services include consultancy in setups your  M&A strategies Our diverse team of professionals includes corporate strategists, M&A specialists, financial analysts, market analysts, tax advisory experts, and economists.
Advert. PR M KT
Automotive
Business Services
Chemicals
Education and Training
Engineering
Financial Services
Media Printing and Publishing
Plastics
Telecom
Transport & logistics
M&A Worldwide is one of the top leading and fast-growing M&A advisors professionally operating in the world market.
Reach Us