A global organisation of M&A advisory services.
Established in 2004.
46 offices in 38 countries.
Laren
Specialized services connected to the buying and selling process.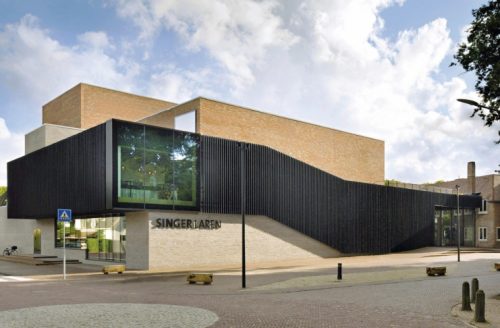 MAWW Laren, The Netherlands, has a long experience in M&A practice with specialized services connected to the buying and selling process, consultancy, and negotiations of mergers, acquisitions, and strategic alliances. MAWW Laren, The Netherlands, acts totally independently through only senior specialists. We've been dealing with many hundreds of (inter)national medium-sized and larger companies that are either independent (family-owned) or part of a larger group.
Advert. PR MKT
Aerospace & Defense
Agriculture
Automotive
Beverages
Building & Construction
Business Services
Chemicals
Clean Technology
Education and Training
Electronics
Energy & renewables
Engineering
Financial Services
Food
Government
Healthcare
Hotels & restaurants
Information Technology
Insurance
Leisure
Life Sciences
Luxury Goods
Media Printing and Publishing
Packaging
Plastics
Real estate & facility Managt.
Retail and franchising
Recycling
Security
Steel Metal and Wood working
Telecom
Textile & clothing
Trade
Transport & logistics
Wholesale
Our Laren The Netherlands, office latest transactions
Coming together
is a beginning,
staying is progress,
and working together
is success.
M&A Worldwide is one of the top leading and fast-growing M&A advisors professionally operating in the world market.
Reach Us