A global organisation of M&A advisory services.
Established in 2004.
44 offices in 34 countries.
Laren North Holland
T&T, founded in 1981, is the oldest existing M&A practice in the Netherlands with specialized services connected to the buying and selling process, consultancy, and negotiations of mergers, acquisitions, and strategic alliances. Per specific assignment T&T forms a team of multidisciplinary M&A specialists with added values for the envisaged solutions.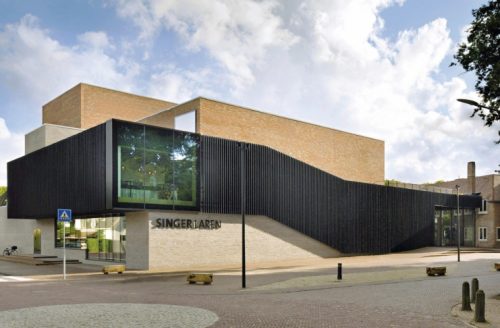 M&A Worldwide is represented in Netherlands
by T&T Mergers & Acquisitions.
FIND US:
Plein 1945 nr 27
1251 MA Laren NH
The Netherlands
+31654986598
Our team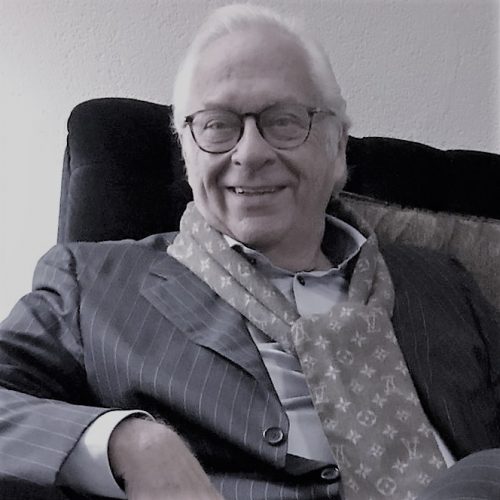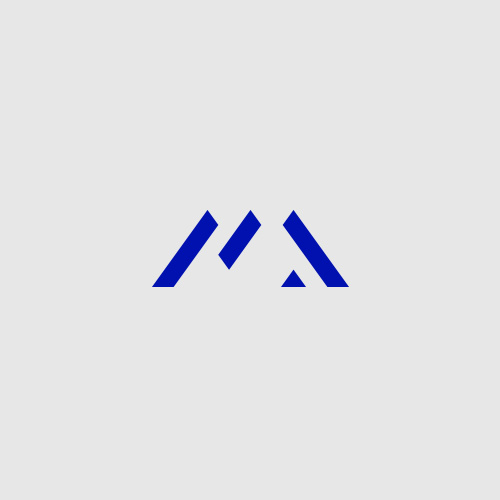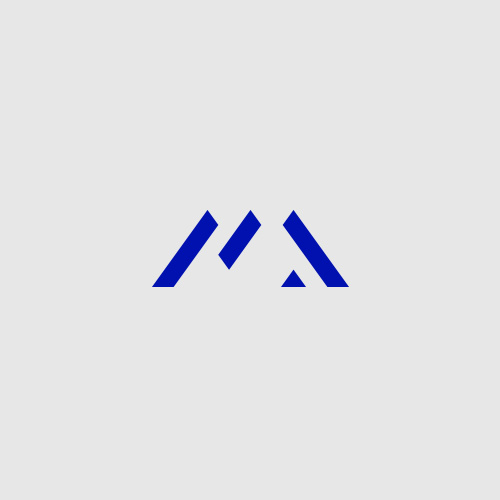 Our Laren North-Holland office latest transactions
Our Laren, office latest transactions