A global organisation of M&A advisory services.
Established in 2004.
46 offices in 38 countries.
Hong Kong
Global alliance. Best regional knowledge. Great track record.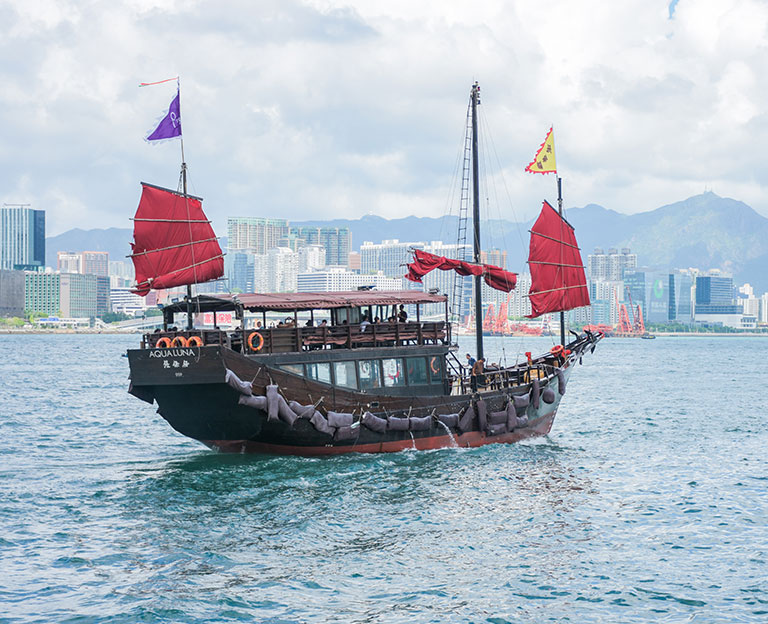 MAWW Hong Kong has a team of excellent professionals. MAWW Hong Kong has a competitive advantage to provide corporate finance services to our global clients. Strong local and resources make us a better choice for consulting services to address our client's needs.
Healthcare
Retail and franchising
Agriculture
Automotive
Financial Services
Information technology
Building & construction
Food
Leisure
Electronics
Education and training
Telecom
Our Hong Kong's office latest transactions
Coming together
is a beginning,
staying is progress,
and working together
is success.
M&A Worldwide is one of the top leading and fast-growing M&A advisors professionally operating in the world market.
Reach Us